Northvolt and Hydro launch joint venture to enable electric vehicle battery recycling
1 June, 2020
Hydro and Northvolt establish a joint venture, Hydro Volt, to harness recycling synergies between battery and aluminum industries
Hydro Volt aims to leverage the advanced Norwegian market for electric vehicles to secure sustainable feed of battery materials
Joint recycling hub to start operations in Norway in 2021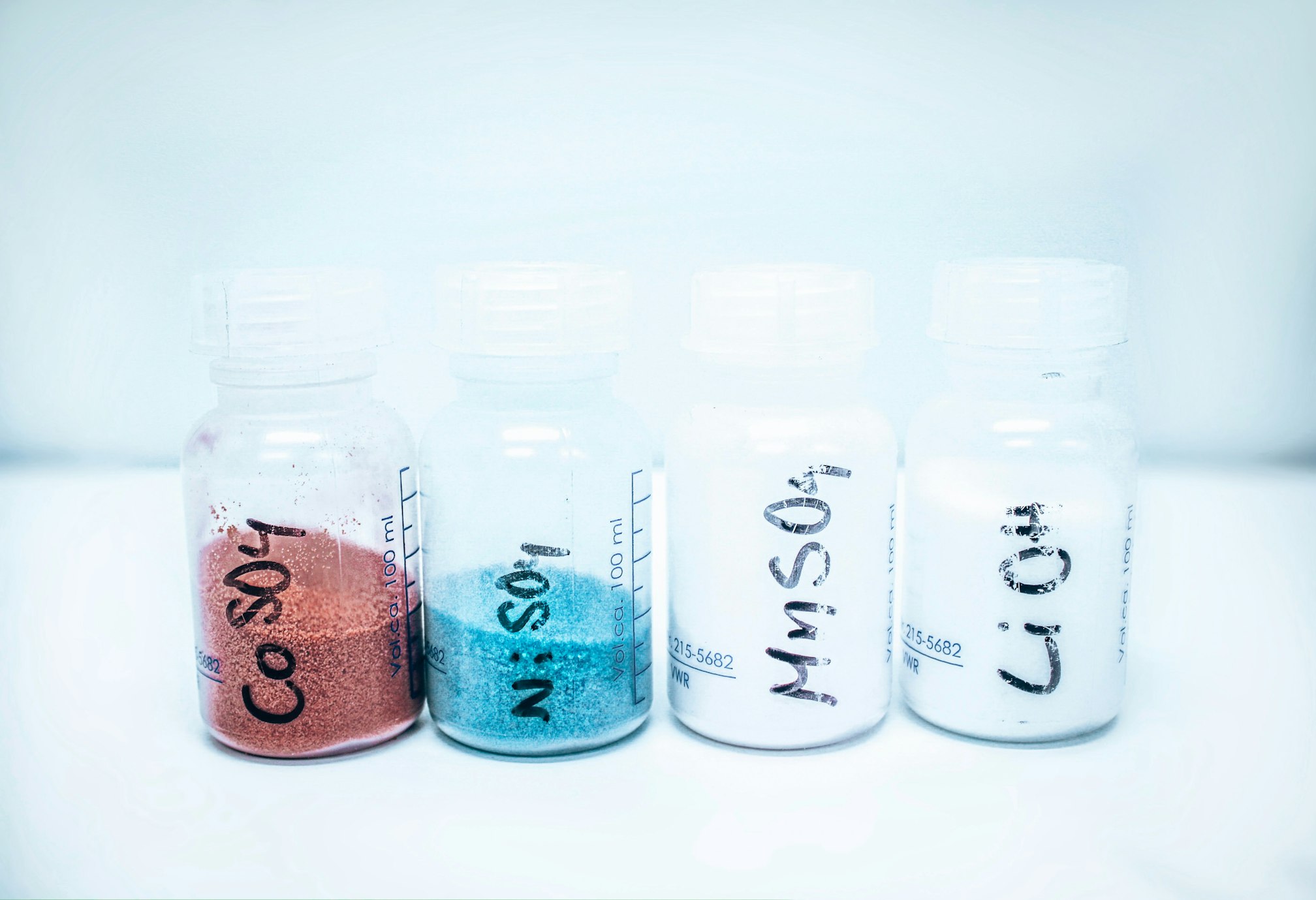 Stockholm/Oslo – Northvolt and Hydro today announced the formation of a joint venture, Hydro Volt, to enable recycling of battery materials and aluminum from the Norwegian market for electric vehicles. Hydro Volt will establish a recycling hub in Norway which will start operations in 2021.
The launch of the joint venture follows an investment in Northvolt by Hydro in 2019 and further strengthens the partnership between the battery manufacturer and the aluminum company, which is based around advancing circular industry technologies and material flows.
Hydro Volt will start operations in Fredrikstad, Norway, with a feed of batteries coming from the Norwegian EV market, which is one of the most advanced in the world.
"Northvolt has set a target for 50 percent of our raw material in 2030 coming from recycled batteries. The partnership with Hydro is an important piece of the puzzle to secure an external feed of material before our own batteries begin returning back to us," said Emma Nehrenheim, Chief Environmental Officer responsible for the Revolt recycling business unit at Northvolt.
Through the Revolt project, Northvolt seeks to reduce the need for mining raw materials, improve security of supply and lower the environmental footprint of cells by reducing mining-related emissions. This target will be secured through a phased build-up in recycling capacity, starting with the launch of a pilot plant later this year followed by the establishment of a full-scale recycling plant at the Northvolt Ett gigafactory for lithium-ion batteries in Skellefteå, Sweden, in 2022.
Northvolt has set a target for 50 percent of our raw material in 2030 coming from recycled batteries
The partnership between Hydro and Northvolt is an example of the emerging potential for synergies between different industries as the European economy becomes more circular and decarbonized.
"We are excited about the opportunities this represents. Hydro Volt can handle aluminium from end-of-life batteries as part of our total metal value chain, contribute to the circular economy and at the same time lessen the climate footprint from the metal we supply," said Arvid Moss, Executive Vice President for Energy and Corporate Development at Hydro.
The recycling hub, which will be highly automated and designed for crushing and sorting batteries, will process more than 8 000 tons of batteries in the early stages of the launch with capacity being expanded over time. Material output from the recycling processes in Fredrikstad will include so-called black mass and aluminum, which will be transported to Northvolt's and Hydro's recycling plants respectively.
Press contact Northvolt: Jesper Wigardt, Vice President Communications & Public Affairs (jesper.wigardt@northvolt.com)
About Hydro
Hydro is a fully integrated aluminium company with 35,000 employees in 40 countries on all continents, combining local expertise, worldwide reach and unmatched capabilities in R&D. Hydro is committed to strengthening the viability of its customers and communities, shaping a sustainable future through innovative aluminium solutions. For more information visit hydro.com.
About Northvolt
Northvolt is a European supplier of sustainable, high-quality battery cells and systems. Founded to enable the European transition to a decarbonized future, the company has made swift progress on its mission to deliver the world's greenest lithium-ion battery with a minimal CO2 footprint and the highest ambitions for recycling. Among Northvolt industrial partners and customers are ABB, BMW Group, Scania, Siemens, Vattenfall, Vestas and the Volkswagen Group. For more information visit northvolt.com.