Northvolt visits LTU
24 November, 2021
Hi,
We are coming to LTU to tell you all about the career opportunities we are offering at Northvolt, both coming Summer Internship 2022 but also about our many full time employments.
At Northvolt, we go to work to change the world. To undo the past and recharge the future. To design, manufacture and recycle green batteries so great, they will one day make oil history. Use your skills to make real impact in the world.
Meet us in B192, 14th of December, 12.00-12.45. **You can also watch via zoom, link here:**https://ltu-se.zoom.us/j/68724530062
Both before and after the presentation, there will be Northvolters to mingle with outside of B192. Please come and say hi!
Want to check out our career opportunities already now? Visit our career page!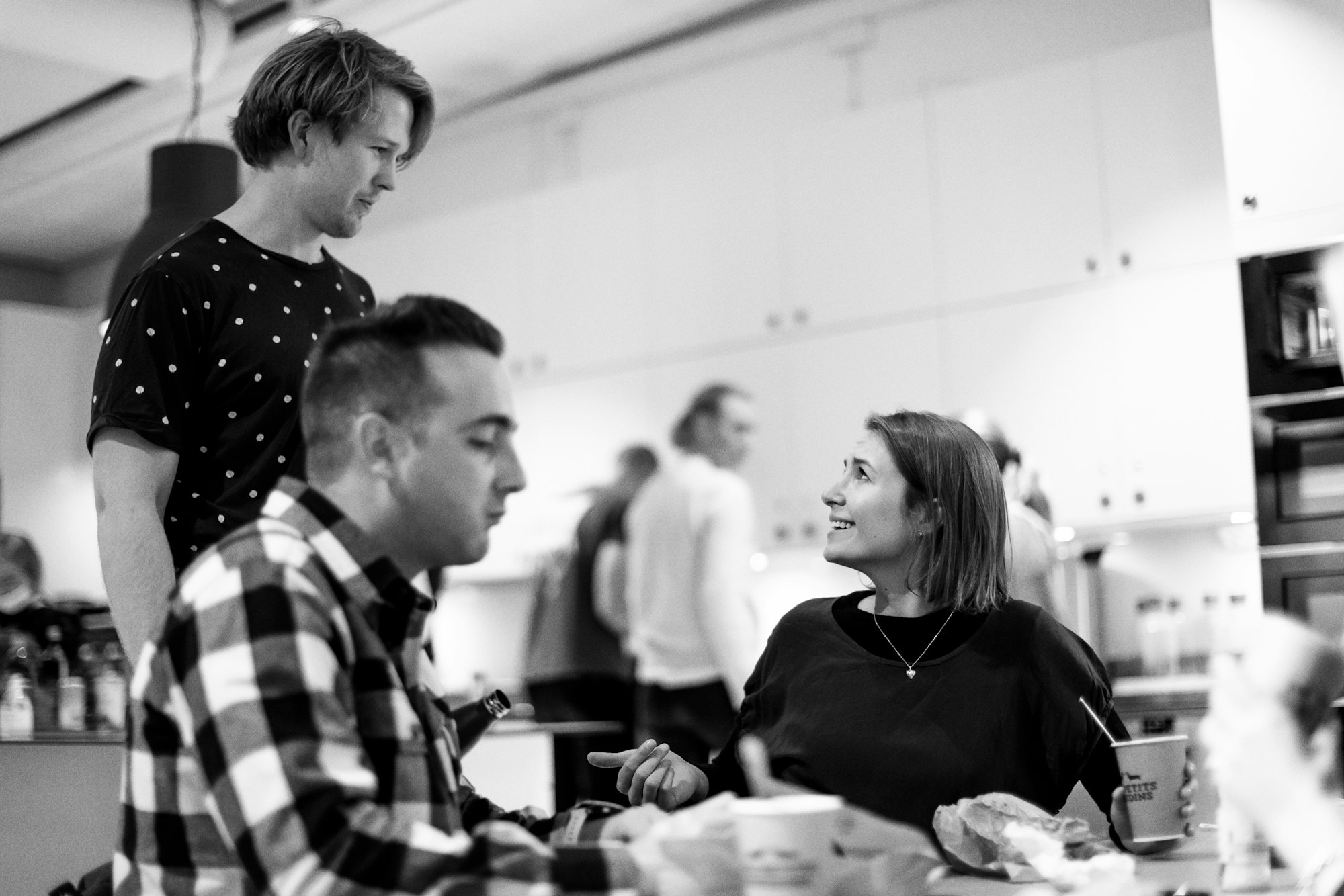 About the internship
Northvolt is all about the future. And we're looking for curious minds to help shape it.
With Northvolt Internships, we invite a team of selected students to participate in a paid eight-week summer placement here in Sweden.
As an Intern, you'll work within a Northvolt department matched to your field of studies and will have the opportunity to learn from very best – dealing with cutting edge science, engineering, and manufacturing processes.
Throughout the internship you can expect to become involved in numerous projects, carrying deliverables providing you the opportunity to shine. Northvolt is growing in a rapid pace, and in joining us, you'd do the same.
This is a chance to put your skills and knowledge to the test. To step out from the comforts of school and apply to making the world a better place with one of the most important industrial projects being undertaken in Europe today.
"In a way, it has actually been like a second university, because I have learnt so much in such a short perioid of time."
Making an impact
Many students have joined us during and after their studies, and made their mark in the young history of Northvolt.
One of them is Ingrid. She was one of first ones to ever write their Master Thesis at Northvolt, where she was mapping processes and markets for battery recycling. Ingrid joined Northvolt after finishing school, and her contributions to the recycling field are most likely already topics of current master thesises. In her role as a Project manager, she has together with her colleagues built Revolt Pilot, Northvolt's first recycling plant.
She is currently working on setting up Northvolt's first recycling hub, Hydrovolt, a joint venture with Norsk Hydro.
Want to know more about Ingrid? Watch her mixtape!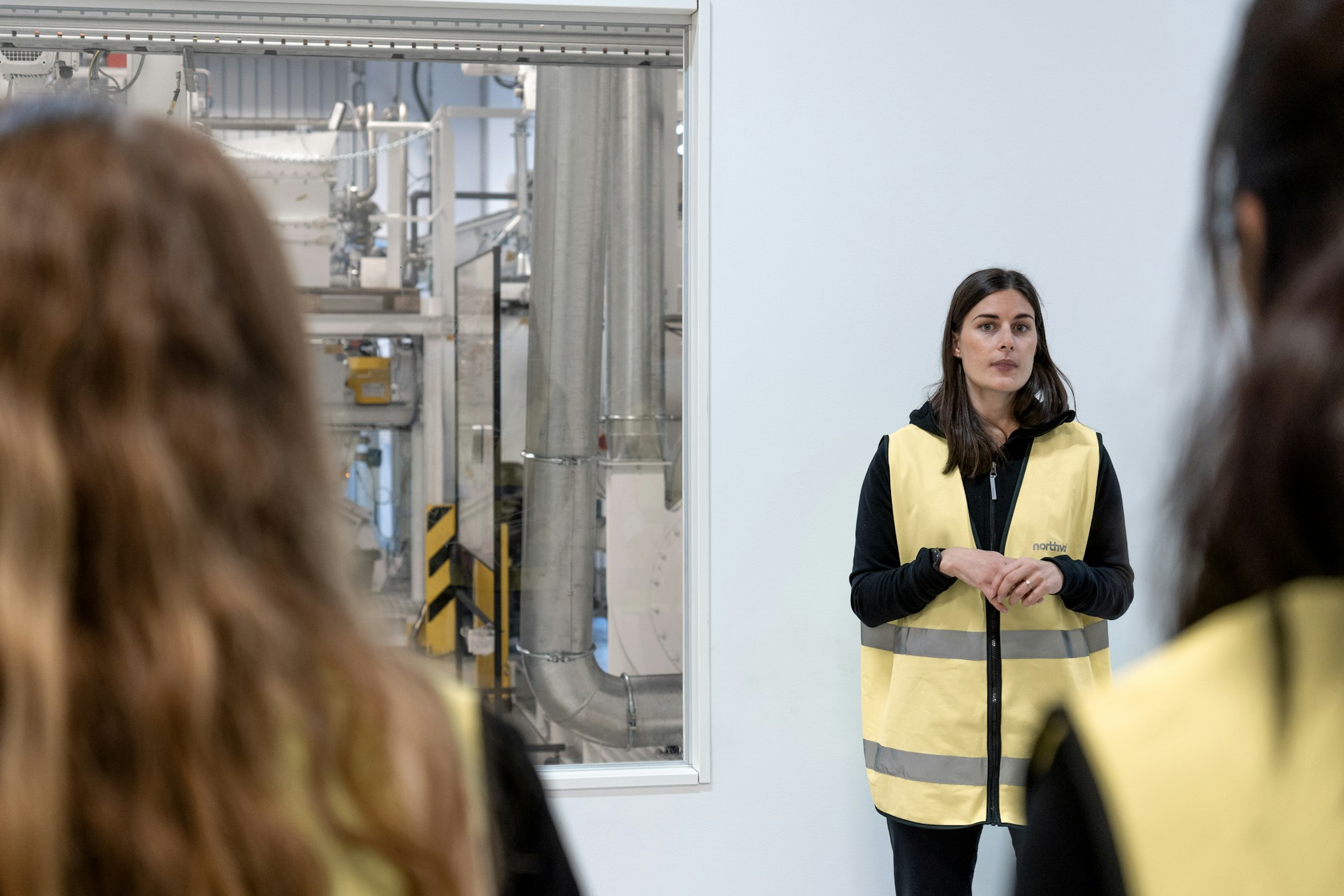 Summer internship
Decide what to apply for based on your skills, interests, and goals. Submit an application including a cover letter and CV
A standard logic and personality test: we suggest these are completed in a calm environment so you can really show us your capabilities!
Interview with Talent Acquisition: a chance to tell us about yourself, what makes you tick and your previous experiences
Manager interview: digging deep into your technical capabilities and providing you with specific details about the position
Offer: welcome to the team!
Applications are considered on a rolling basis, so we suggest you apply soon.
You apply through our career page under category "Students". We will then do our best to match your interests and skills with suitable areas in Northvolt.
Good luck!