The First Shift at Northvolt Ett
20 August, 2021
Northvolt Ett has been in the making since 2016. It's positioned to play a leading role in Europe's transition to a sustainable, decarbonized future. Now it's time to staff the gigafactory with people who share in our vision for a cleaner world. Will you join the First Shift?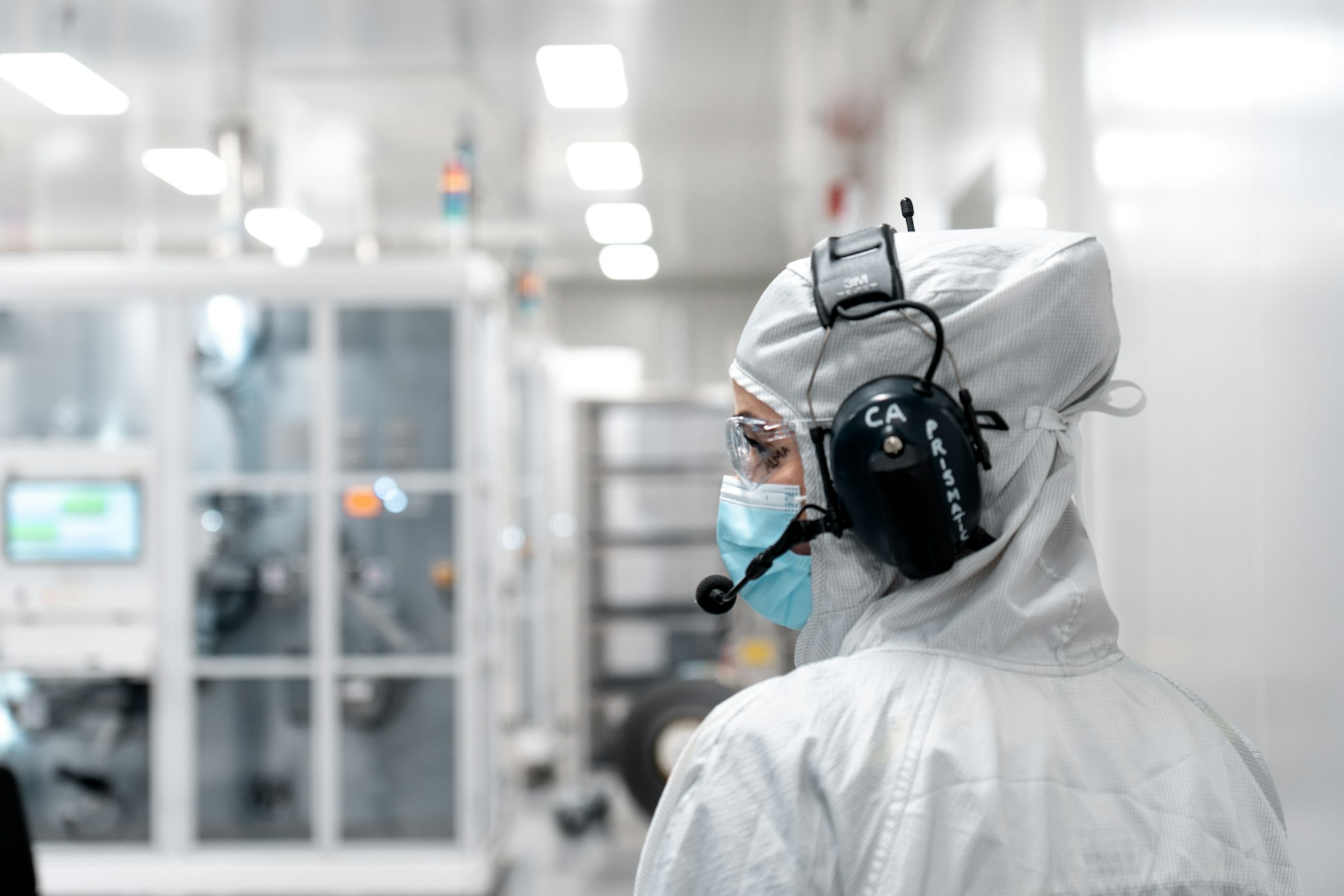 What's your role?
We'll employ over 3,000 people at Northvolt Ett – mostly in production line roles. We have several key roles we're currently recruiting for, so if you have production experience from any industry and want to join the mission don't hesitate to apply using the links below!
Production Manager A Production Manager is responsible for particular areas of the production line. Here, they work with planning production, staffing and budgets. Developing and improving production processes is also big part of a Production Manager's work. They also participate in work on collective bargaining issues. As Production Manager, you will regularly deal with larger issues regarding different aspects of production, and engage with management of Northvolt Ett to find and implement solutions. Apply here.
Shift Leader A Shift Leader is responsible for and works alongside the team. A key part of the role is to ensure production is meeting daily targets and monitoring the overall workings of the team and machines. Additionally, Shift Leaders work with training staff and implementing new processes. Apply here.
Quality Engineer A Quality Engineer works closely with Quality Technicians. Often in a lab environment, they work to increase the quality of the product by improving production processes. A Quality Engineer spends time on the production lines too, and works closely with the production engineers. Apply here).
Quality Technician A Quality Technician works with standard and state-of-the-art quality control tests and equipment in order to ensure materials and battery cells being produced are of an excellent standard. Chemical analysis of sample materials, visual inspection of cells and dialogue with production teams are all common activities. Apply here.
Production Engineer Working as a Production Engineer at Northvolt involves participating in and running projects to increase production capacity and efficiency. It can be planning installation of new equipment, analyzing production flows or other problem solving to improve production yields and quality. Apply here.
Maintenance Technician Maintenance Technicians are tasked with ensuring that machinery and production equipment are kept in good condition, and receive the service needed to prevent downtime. Apply here.
Operator As an Operator, you work in the core of Northvolt – where battery cells are manufactured. Key duties involve control and monitoring of the machines, replenishing material and contributing to continuous improvements on the line. Apply here.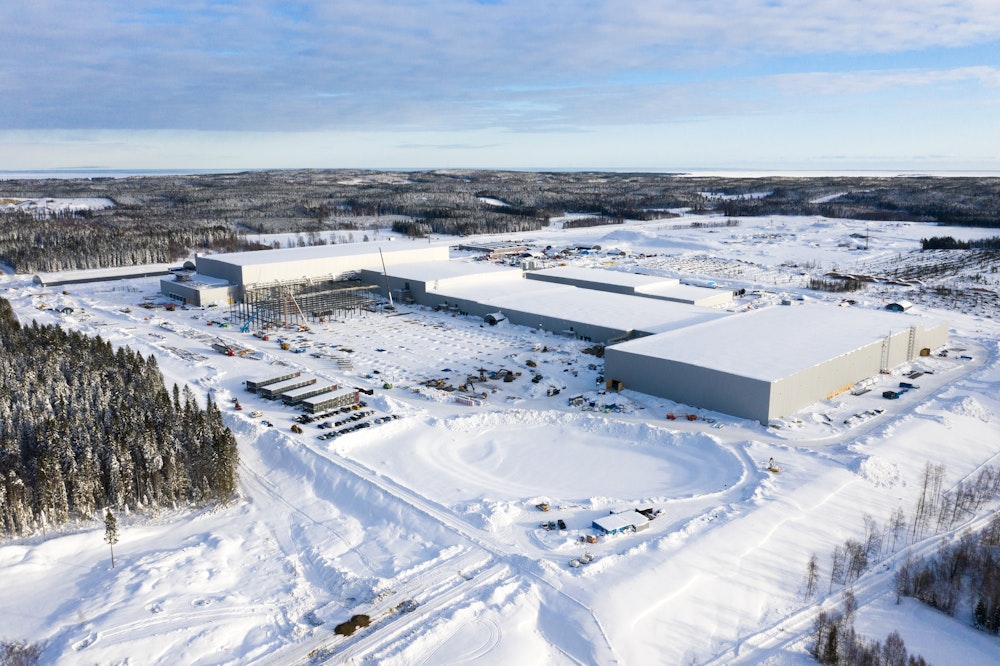 The new industry
August 20, 2021 – With the ever-increasing pace at which we're moving away from fossil-fuels, change can be found in every corner of society and industry. Within our new energy landscape, the battery has a pivotal role to play. It is an enabling technology – one providing a foundation to all solutions switching to electric.
The reality is that we need batteries. Lots of batteries. And while there are many aspects to assuring the safe, sustainable delivery of high-performance batteries to market, scaling up the manufacturing of batteries is especially vital to a quick transition.
At Northvolt, we've stepped up to the challenge – establishing a sustainable supply chain right here in Europe. It's something that's never been done before, since most batteries produced today come from China, South Korea and Japan. But supplying Europe with batteries from Europe is key.
Northvolt Ett is Europe's first homegrown battery gigafactory and a direct response to the new industrial revolution. Fully built, it will produce enough battery cells for over one million electric vehicles every year, but it will also deliver cells to other industries shifting away from combustion engines, fossil fuels and emissions, including heavy industrial machinery, grid energy storage, electric ferries, scooters and much, much more. A bright new chapter for energy is emerging – and Northvolt Ett is at the heart of it.
A bright new chapter for energy is emerging and it's opening up a world of opportunities.
But we're not just producing batteries. We have the ambition to produce the world's greenest batteries. It's a goal that will be achieved through the activities that take place at Northvolt Ett.
We've built the factory – at least the first part of it. Now we need skilled technicians, operators and leaders to join the 3,000-person team that will work at Northvolt Ett.
The First Shift on the production lines at Northvolt Ett begins in November 2021. Joining us means a fresh new career in the industrial revolution that will define the 21st century. We'll welcome you, train you and support your work in a new kind of manufacturing industry.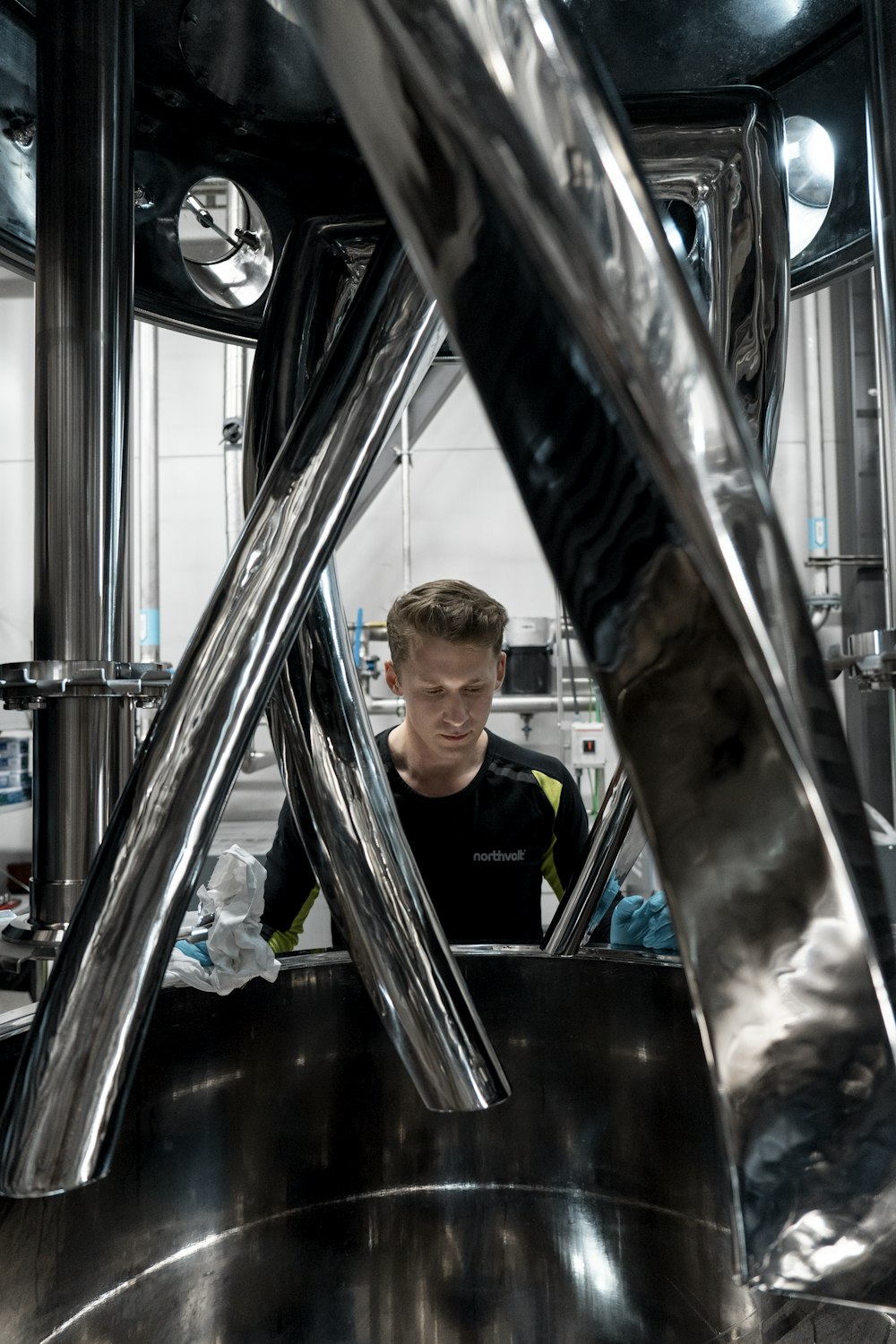 The opportunities of Northvolt Ett
Northvolt Ett is a state-of-the-art facility, built with circularity and sustainability in mind, but also with a view to the future of manufacturing – highly automated, digital, responsive to the people who work there.
Behind the technology, we know that it's people that will make this all a success. We've built the first part of Northvolt Ett – a block that will produce battery cells for around 200,000 electric vehicles annually – but without skilled, passionate people on the production lines, it's all for nothing.
Right now, we're looking for the team to take up duties on the First Shift to work the production lines of Northvolt Ett.
By 2025, we expect around 3,000 people will work at the facility, with about 85% working in production. For those positions we're recruiting both experienced production workers, as well as those looking to start a new career. Experience in battery manufacture isn't required – in fact, we'd be very surprised if many applicants had any, such is the novelty of this industry in Europe.
Key production roles we're recruiting include Operators, Maintenance Technicians, Quality Technicians, Quality Engineers, Shift Leaders, and Production Managers.
Members of the First Shift will be a part of our setting the Northvolt standard for excellence in manufacturing – a standard which will come to be applied to across our manufacturing footprint. Northvolt Ett itself will continue to expand for several more years. And in the meanwhile, we'll be building new factories. Growing ever larger, this situation means that there is tremendous opportunity for progression into more senior roles at Northvolt.
We need you today, but we need you even more in the future, once you've gained experience on the line.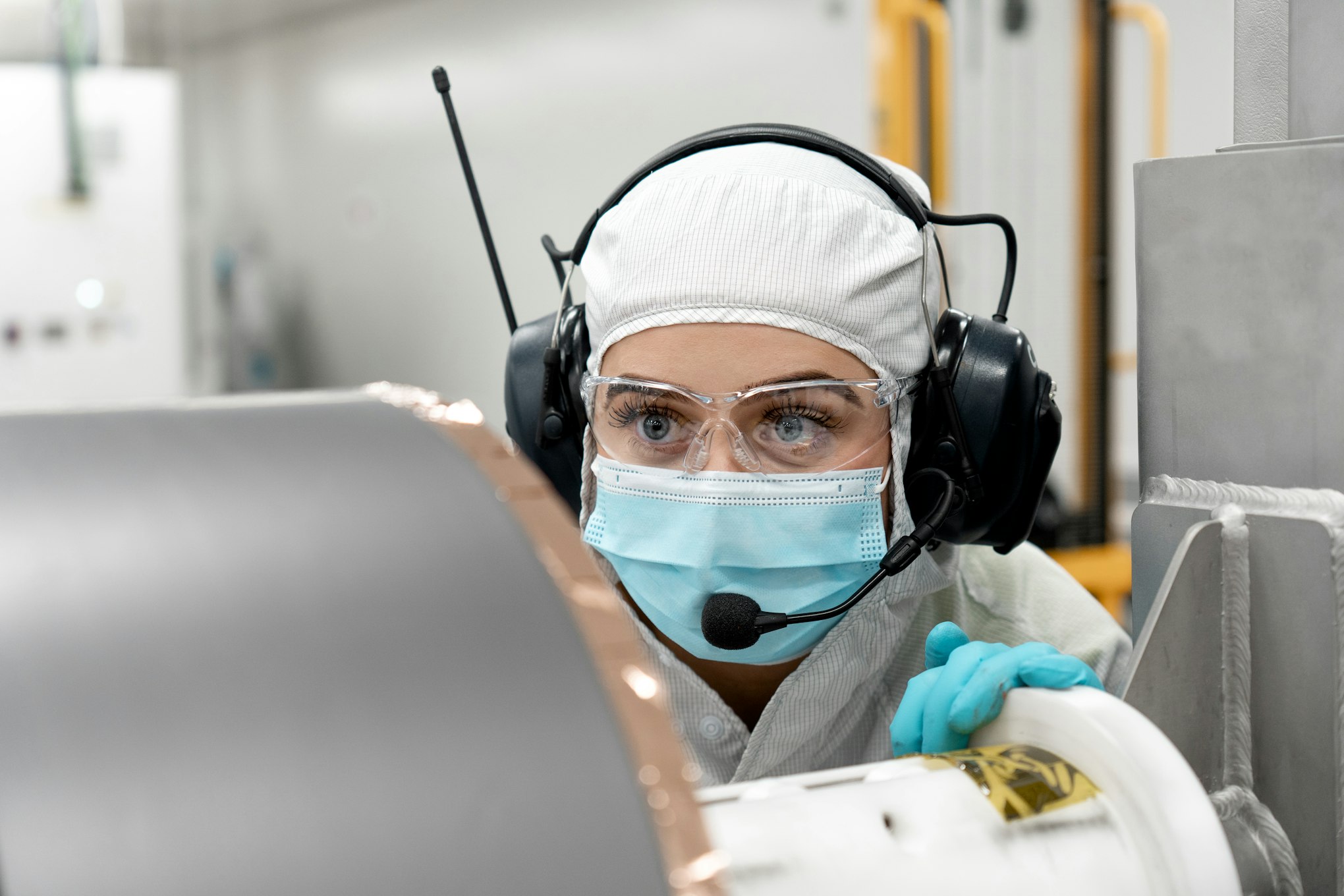 The road to Northvolt
When beginning at Northvolt Ett, all recruits engage in a program that provides the training required for their role. Over the course of an employee's first 100 days this program involves an introduction to Northvolt and Northvolt Ett, production environment training and safety orientation.
A focus is placed on preparing personnel for working around certain chemicals and other materials encountered in the production environment, as well as working in clean & dry rooms in which the majority of Northvolt Ett's production lines are found. Specific to production roles, specialized training is provided covering production processes and machines.
Northvolt Ett has been in the making since 2016. It's positioned to play a leading role in Europe's transition to a sustainable, decarbonized future. Now it's time to staff the facility with people who share in our vision for a cleaner world. Will you join the First Shift?
For more insights on the opportunities of the First Shift, and what to expect in working at Northvolt Ett, be sure to check out the First Shift magazine.
To find your role on the First Shift Northvolt Ett and apply, visit our career page.