Northvolt's new Green Finance Framework receives highest rating from CICERO Shades of Green
17 April, 2023
To support the financing of our expansion plans, we have established our first Green Finance Framework. Underlining the strength of the framework and Northvolt's commitment to sustainability, the framework has received the highest rating, dark green, from external ratings company CICERO, as part of their second party opinion.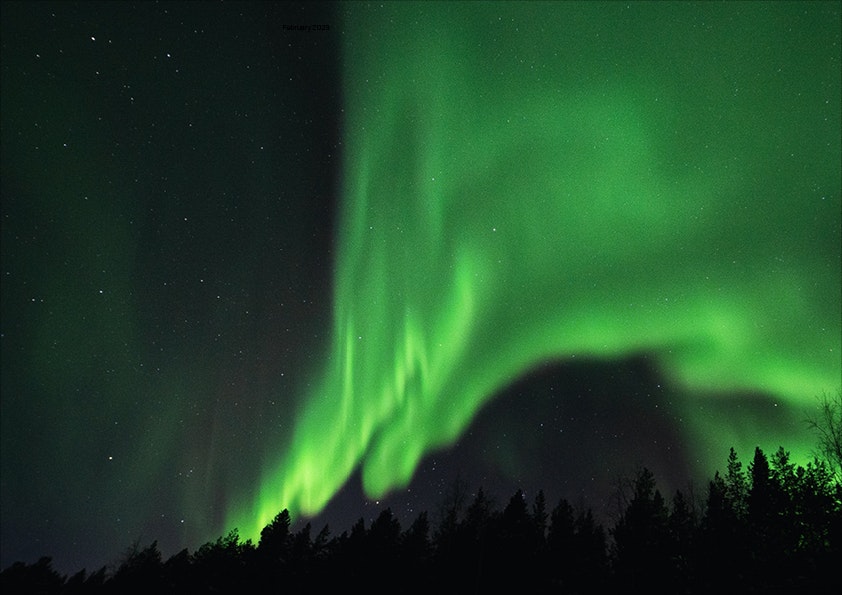 Battery manufacturing is a capital-intensive industry, reliant upon external investments to enable us to accelerate the transition to net-zero emissions. Northvolt's Green Finance Framework outlines our approach towards green investments and is one of the few frameworks to require full alignment with the EU Taxonomy.
In their evaluation of Northvolt's Green Finance Framework, CICERO Shades of Green, a leading global provider of second party opinions on green financing owned by S&P Global Ratings, granted Northvolt a dark green rating – the highest available. Northvolt is the first industry actor in its sector to receive such a rating for its finance framework.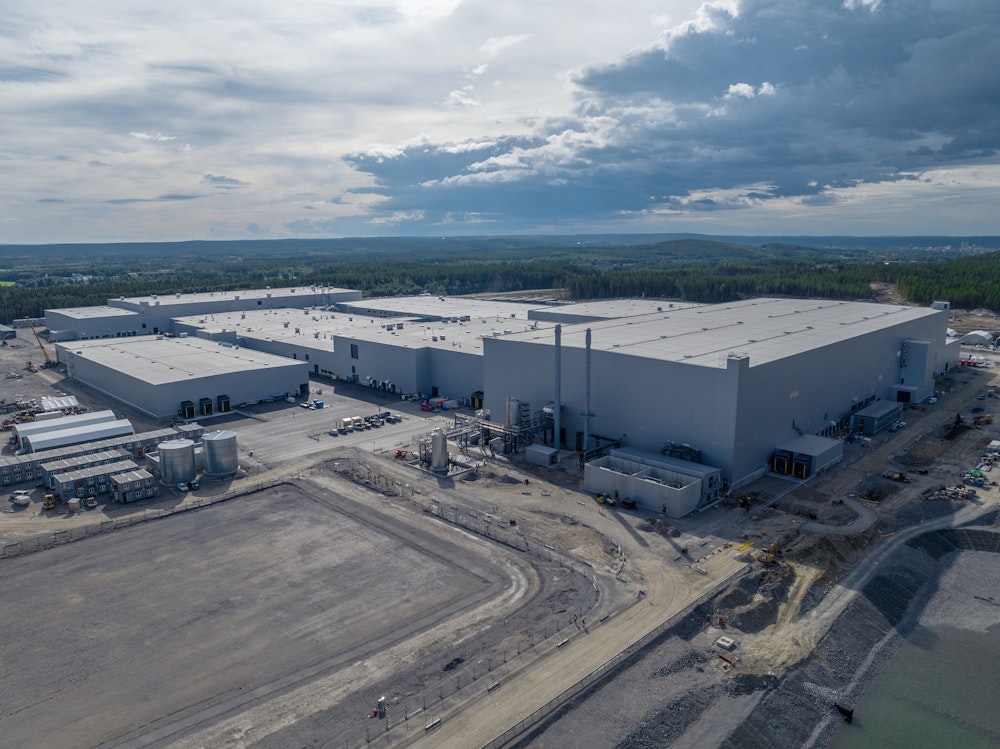 CICERO's evaluations are built on climate science, drawing on competence from parent organization CICERO Center for International Climate Research. Referencing the importance of batteries in the global transition to electrification, CICERO highlighted Northvolt's rigorous approach to addressing environmental and social risks in our supply chain, as well as our efforts to minimize emissions and promote circularity through battery recycling.
In addition to a dark green rating, CICERO also granted Northvolt a governance score of "Excellent" citing:
"Northvolt has a comprehensive and advanced sustainability strategy. Among other things, its time bound emissions target (10 kg CO2e/kWh by 2030 on a cell level) covers Scope 1, 2, and 3 emissions and represents a 70% decrease from 2021 levels, and it can point to various approaches, projects, and investments that show a seriousness about reaching the target level. Northvolt moreover demonstrates a rigorous approach to environmental and social risks in its supply chain."
Both documents, the newly established Green Finance Framework as well as the Second Party Opinion from CICERO Shades of Green, are available below.