Voltpack Core: Powering the greenest forklift E-VER
13 February, 2023
Electrification is everywhere. Across industries, electric machines are being introduced as a viable alternative to diesel powered machinery. Forklifts are no exception.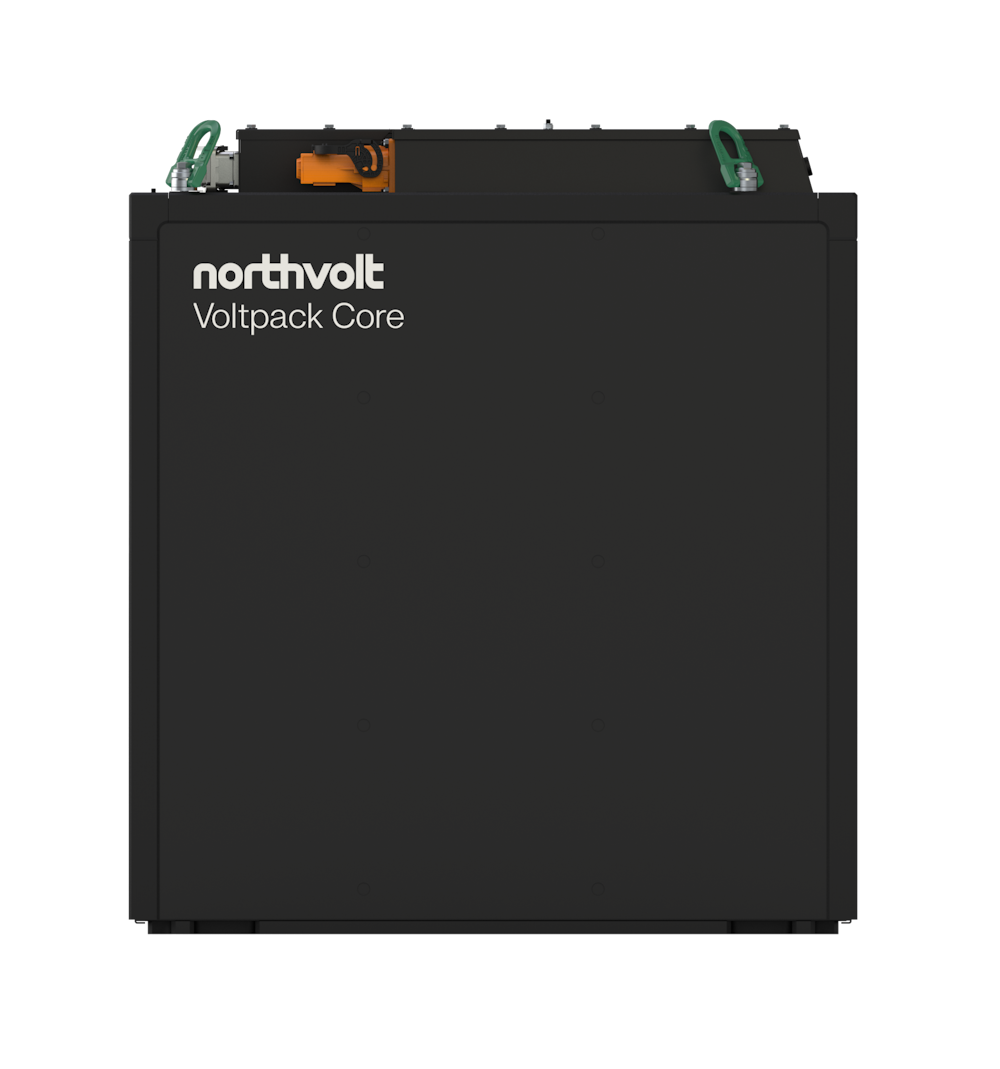 New electric forklifts with battery systems integrated into their designs are rapidly entering the market, and it's easy to understand why.
Battery electric forklifts deliver the same performance level as internal combustion forklifts, with the added benefit of a quieter and healthier working environment as well as zero tailpipe emissions. Advancements in technology have made fast-charging possible and an electric machine's reduced need for maintenance results in lower operating costs.
Finnish lifting solutions and service provider Konecranes is one group leading the way into the future of electric machinery. The Konecranes E-VER, a battery electric forklift, is powered by Northvolt's own Voltpack Core battery solution.
Northvolt has supplied Konecranes with Voltpack Cores for integration into the E-VER since the vehicle's early development phases in 2019 when the batteries were used for E-VER prototypes and pre-serial machines.
Lisa Martinsson, Senior Project Manager at Konecranes, comments: "Entering a project like this it's important to have stable partners, and Northvolt fulfilled the requirements we have in terms of technical development."
"We value Northvolt's ambitious approach to sustainability"
"We value their manufacturing running on green energy as well as their early vision around circularity and the reuse of scrapped batteries," says Lisa.
The first Konecranes E-VER is an electric forklift with the capacity to lift 10 to 18 tonnes, intended for use in sawmills and other industries requiring heavy-duty work. Powering the machine are two 94 kWh Northvolt Voltpack Cores, which have been developed as robust battery systems for the electrification of industrial applications and can withstand the varied environments Konecranes' customers operate in without issue.
"One of the most important things for us in the development of our E-VER electric forklift was of course our customers. Our lift trucks are under a lot of pressure to always be up and running and deliver efficient material handling operations," says Lisa.
Manufactured at Northvolt's battery systems factory, the Voltpack Core is designed with safety in mind, as well as flexibility and connectivity.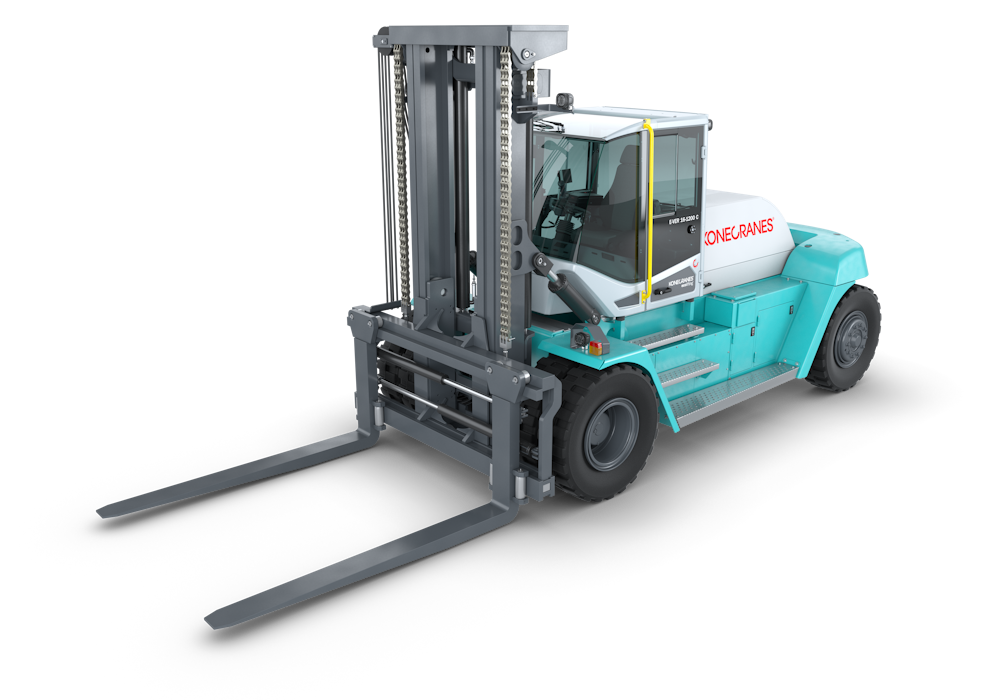 "Our customers need an electric forklift that enables the same high productivity as our diesel versions. There is also the general customer desire of zero tailpipe emissions and the reduced time and costs related to maintenance that comes with running on lithium-ion batteries," Lisa adds.
"We are very proud to have an electric forklift that is able to fulfil all our customer needs, and we look forward to continuing our partnership."
Konecranes is committed to halving the emissions from their own operations and value chain by 2030. Electrifying their product portfolio with machinery like the E-VER is one way to reach this target. For Northvolt, this new vehicle is another demonstration of how going electric is possible across industries.
Read more about the Konecranes E-VER here.