Maria Åstrand, VP Cathode Active Material
9 March, 2021
Not everyone can combine good leadership with deep engineering knowledge and a can-do attitude. But Maria Åstrand has it all. Check out this short interview if you want to understand the mindset of our engineers.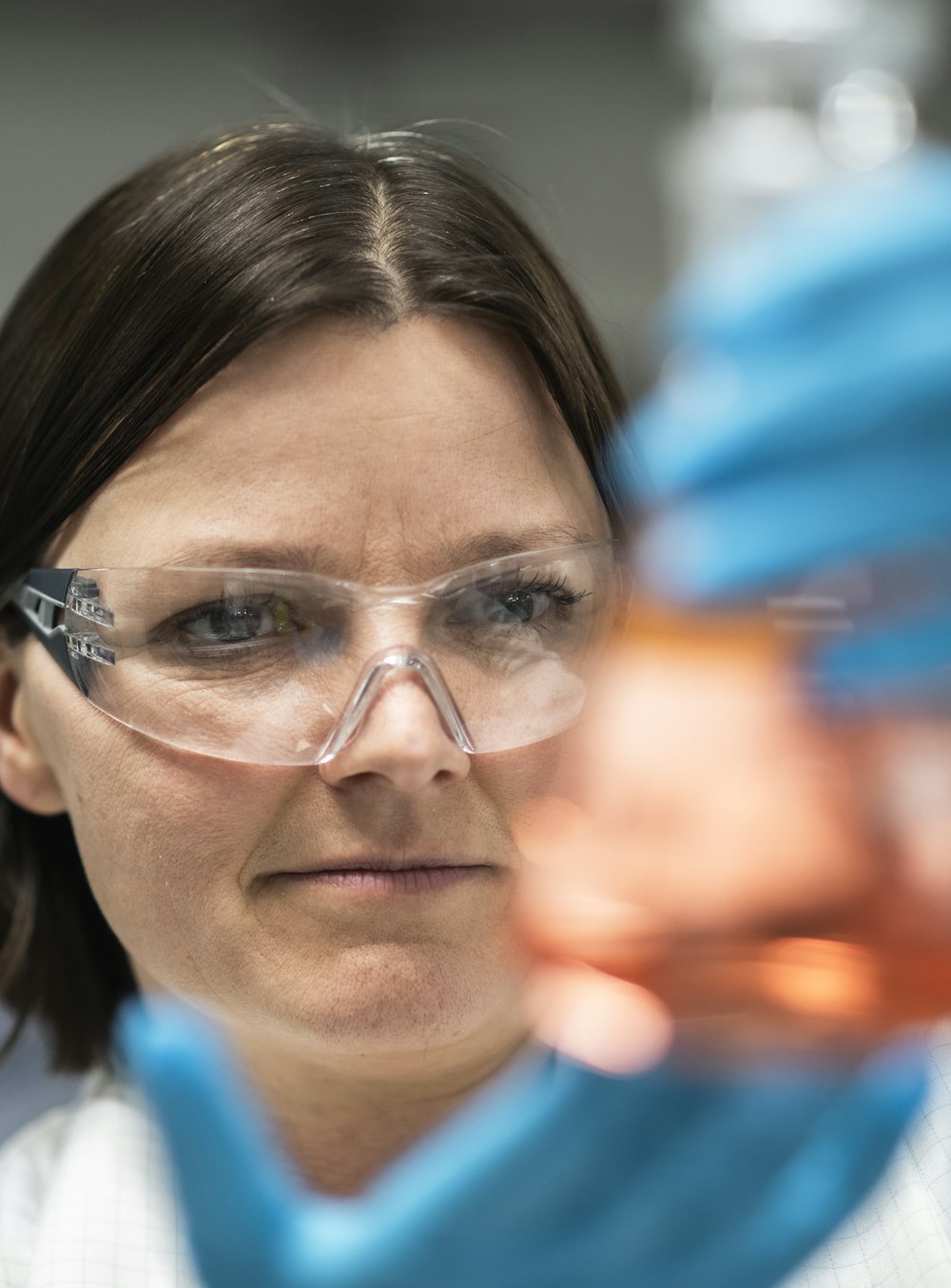 What does it mean to be a VP? My job is to coach. Currently I manage our business unit Cathode Active Material (CAM). Together we develop the manufacturing process of the cathode material in our cells, and industrialize the production in Skellefteå. It's a special environment with unique challenges. Everyday, we're faced with taking many decisions. The process is complex and depends on many factors so it's about navigating a lot of uncertainty.
Get any engineering kicks from that? Oh yes! For me, engineering is about developing and designing materials. The fun thing about materials is that they don't allow themselves to be bribed. They are governed by the laws of nature. While you can sit and polish a word document until it is done, hardware is different. It's not about spending time, it's about building understanding. That's what is so rewarding, because when you know you've succeeded you also understand why.
How did you end up here? Pure determination. Sweden has extremely good conditions to develop a battery industry and to do so in the most sustainable way possible. I wanted to be part of that. I remember I had an incredible number of interviews on the same day, and when I talked to Paolo Cerruti I was hooked. I immediately felt that I wanted to be here.
Any tips to others who want to join? When hiring I look for people who share our values. How do you take on problems? Are you used to make big decisions with big outcomes? Are you brave, without being stupid? Have you worked in areas where you're confronted with new and ground-breaking things?
Anyone you want to plug? The whole CAM-team! They show such an amazing grit. Creating active materials for cells is not easy. It takes a long time to find the right settings in such a complicated process. Despite all setbacks, I can say that the grit is there all the time. There is such an incredible energy to never give up. "It gotta work!". It's world class what they can handle.
Northvolt is fast-thinking and a fast-acting. Everyone is expected to do their part to contribute. Walk the talk!
The culture according to Maria
Determination We go through walls and keep on going! We believe that everything is possible.
Grenade jumpers All Northvolters are completely and unconditionally willing to help where it is most needed.
Speed Northvolt is fast-thinking and a fast-acting. Extremely agile as well. Everyone is expected to do their part to contribute. Walk the talk!