Cuberg achieves major milestone in lithium metal cell development
21 July, 2022
Northvolt's advanced technology group, Cuberg, excels in third-party performance testing of its latest generation of lithium metal cells. As customer deliveries ramp up, the improved performance of cells takes Cuberg closer to its goal of supplying commercial cells to power a new era of electric aviation.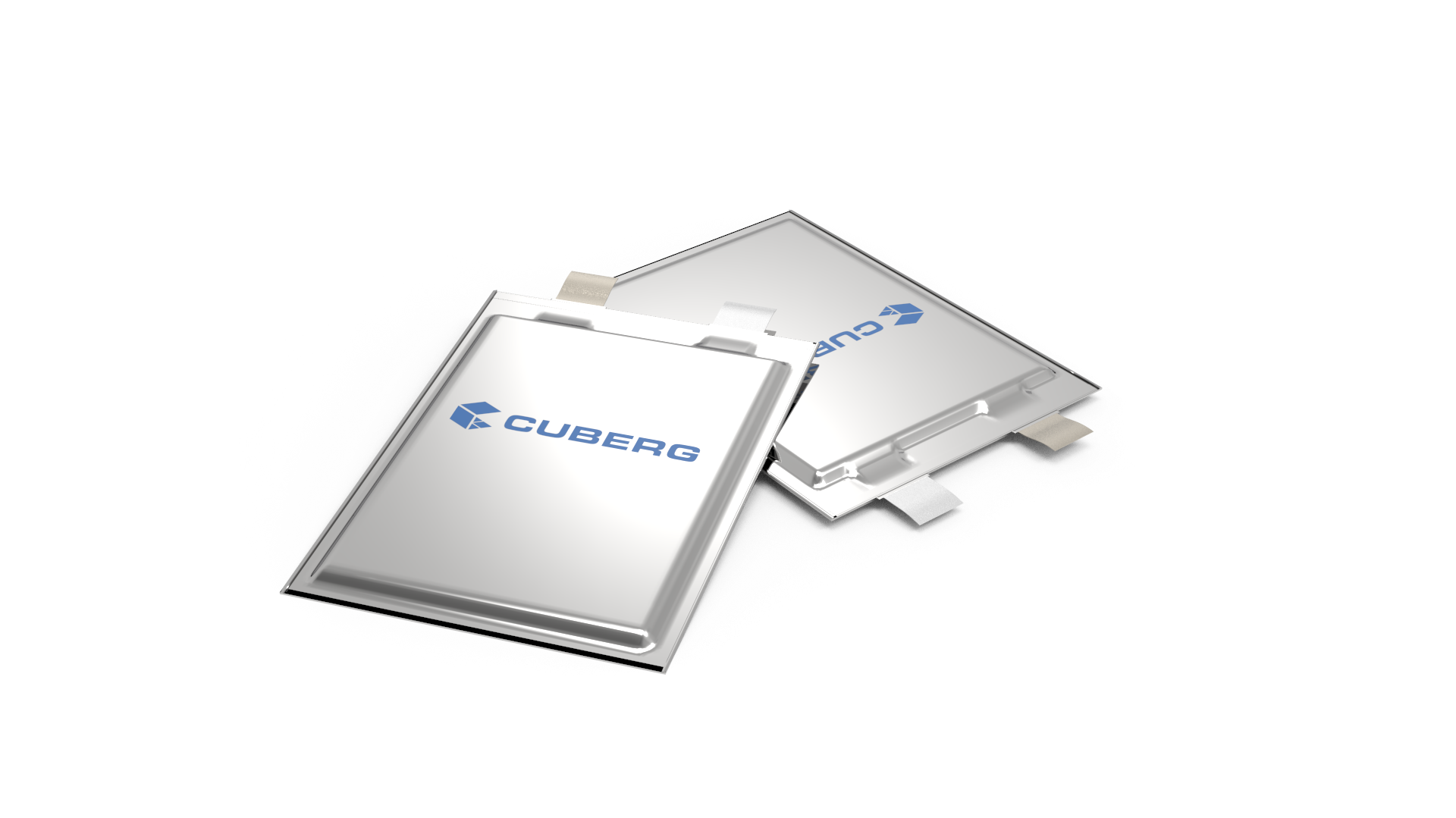 Cuberg's lithium metal battery is positioned as a leading next-generation battery technology, with superior power and energy capabilities to today's conventional lithium-ion batteries. With its latest round of performance testing, Cuberg has now demonstrated its having made a breakthrough in overcoming the long-standing challenge of achieving long cell lifetimes in a lithium metal cell.
Third-party validation of Cuberg technology has confirmed cell cycle life has been extended to 672 cycles, with energy capacity of 380 Wh/kg. Altogether, the results are testament to the world's highest-performing and longest-lived lithium metal cell that has been independently validated in a commercially representative cell size.
Testing under conditions typical of real-world demands including ambient temperature, Cuberg's 5.1 Ah battery cell was fully charged and discharged 672 times before degrading to 80% of its original capacity, which is generally accepted by industry as the end of a cell's first life.
Richard Wang, founder & CEO of Cuberg, comments: "Cell cycle life is a key performance criterion for a battery, impacting a wide range of priorities for our customers. While the energy density of lithium metal cells vastly exceeds that of conventional lithium-ion cells, low cycle life has historically limited the appeal of lithium metal cells. The latest results confirm that Cuberg's lithium metal technology can fulfill all key performance requirements for the most demanding mobility applications."
A report providing a summary of the performance validation performed by Mobile Power Solutions, alongside earlier validation of Cuberg cells performed by the U.S. Department of Energy and Idaho National Laboratory in May 2020, is available.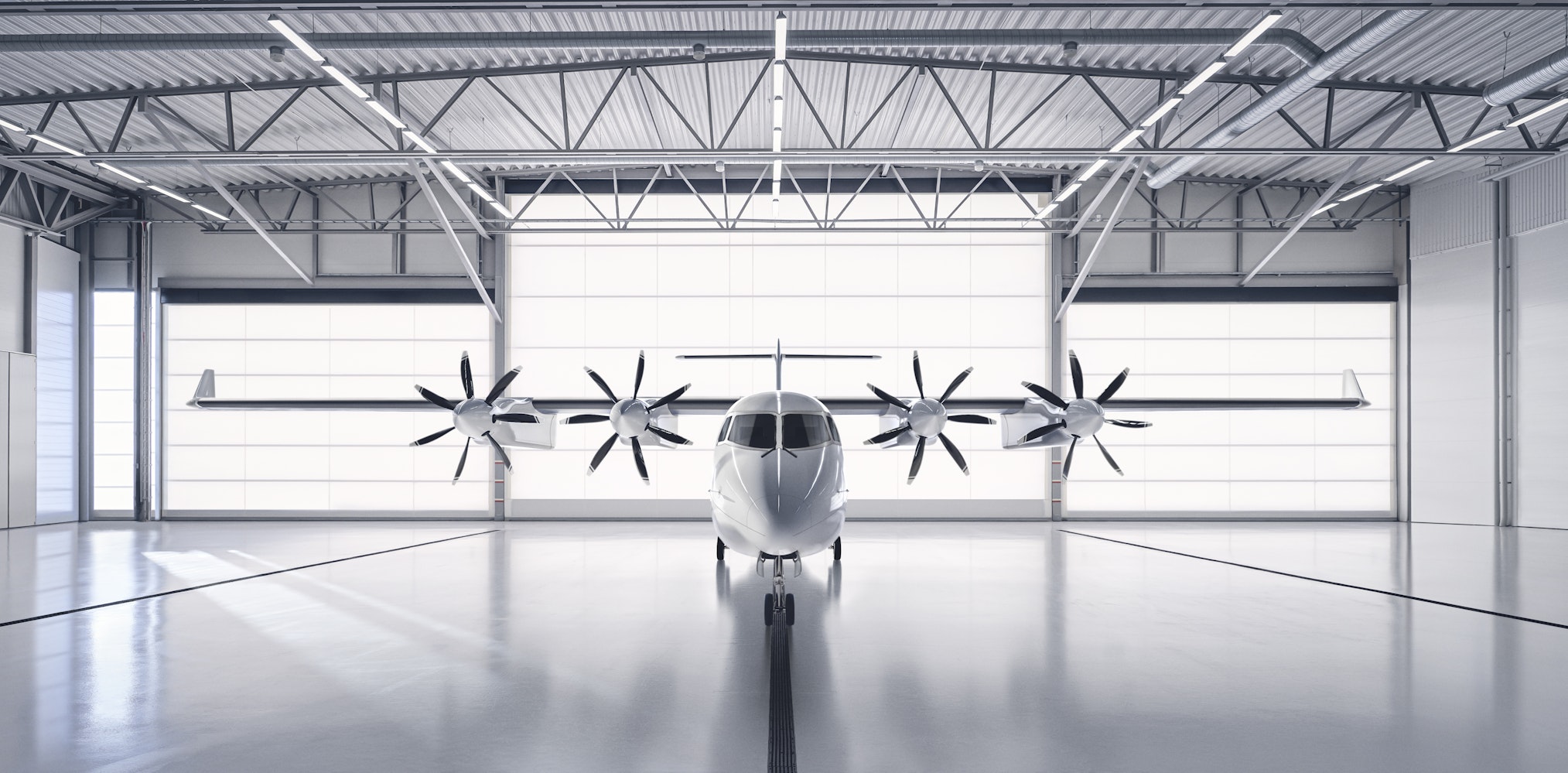 A new kind of battery chemistry for a new breed of customer
The latest results strengthen the position of Cuberg cells as a leading next-generation battery technology, delivering a well-rounded balance of energy, power and cycle life. This balance is critical to enabling the electrification of demanding applications including, aviation, long-haul trucking and maritime transport.
Importantly, Cuberg has demonstrated that even with increased levels of specific power, its cells are able to maintain a high specific energy – one of the most important characteristics of a battery, where a higher number indicates longer flight or driving range without increasing weight.
Cuberg cell energy density has now been validated at 380 Wh/kg. For comparison, around 250 Wh/kg can be expected in high-performance lithium-ion cells available today for commercial electric vehicles. Looking towards the state of the art of lithium-ion, future generations of cell featuring high nickel chemistry, silicon doped anode and other tweaks to cell design may provide between 250-300 Wh/kg.
Cuberg battery performance is already today of great interest to industrial groups aiming to electrify applications with demands which cannot be met with conventional lithium-ion technology. To date, the group has delivered close to 2,000 cells to customers at the leading edge of electric aviation.
Since acquisition by Northvolt in March 2021, Cuberg has significantly expanded its activities to support development of its technology. In addition to expanding its team, the build-out of manufacturing facilities in San Leandro, San Francisco Bay Area, has allowed Cuberg to demonstrate its lithium-metal cell production process to be fully compatible with mature lithium-ion production processes being used by industry today.
This is key, as it will allow for the cell technology to act as a drop-in successor to conventional lithium-ion technology. This will ensure a faster and lower cost of scale-up of the technology, while providing future upgrade opportunities for lithium-ion gigafactories being deployed around the world.
The road ahead for Cuberg now involves scaling up its manufacturing output to fulfil larger customer orders. These deliveries will in turn enable groups to expand the scope of their own development activities, including the production of battery modules. The team is also now transitioning its technology to a larger 20 Ah format cell, which is envisioned as a commercial format for its aviation customers.